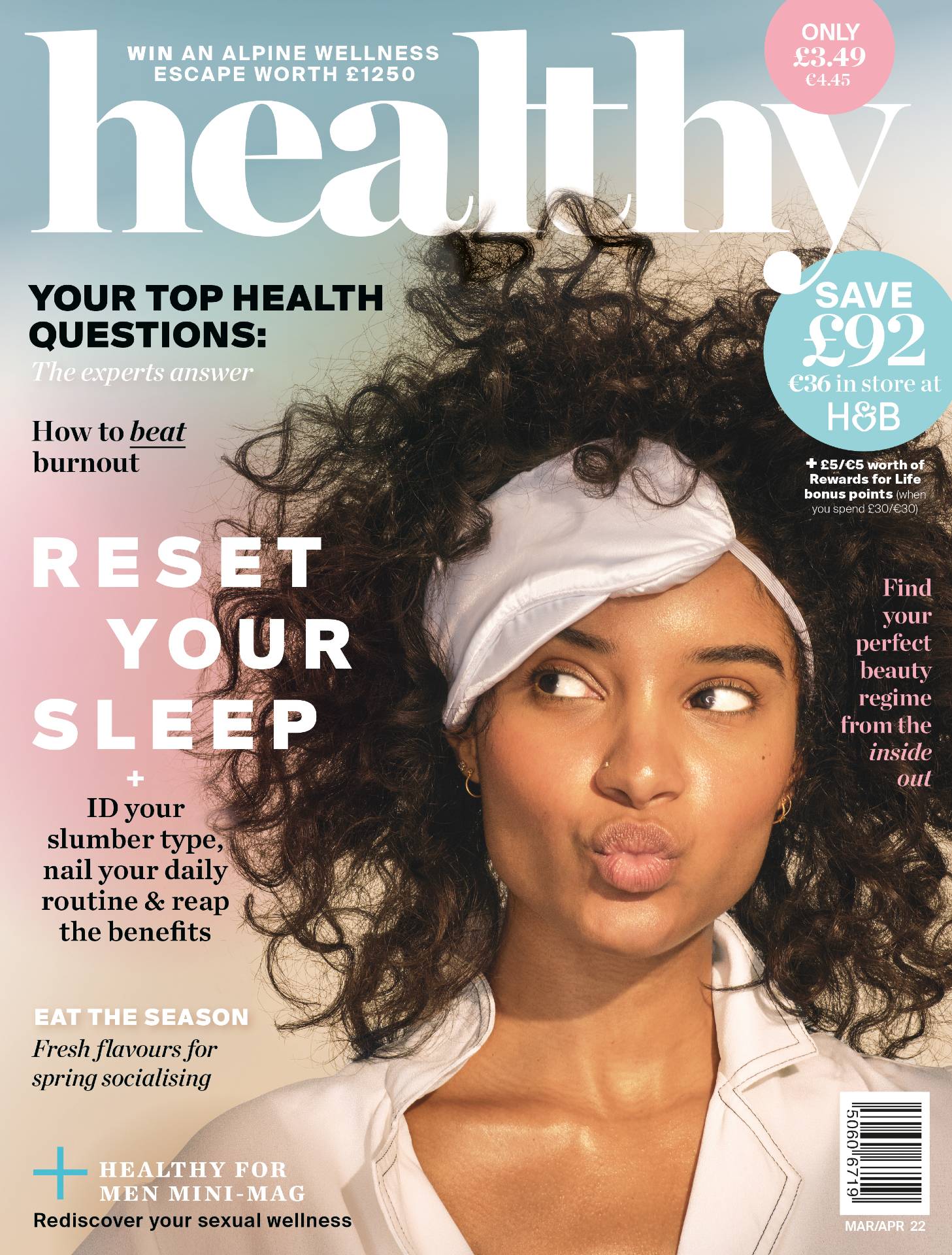 Healthy Magazine Announcement
We're so sorry to inform you that healthy magazine is closing this spring and subscriptions are no longer available.
The final issue will be on sale in Holland & Barrett stores from 25 May 2022. Available while stocks last.
Existing subscribers will soon receive information about refunds, where owed. Should you have any queries, please contact healthymag@subscriptionhelpline.co.uk or call 01293 312163.
We hope you've enjoyed reading the magazine. Holland & Barrett stores and the website will run as usual, and we recommend you also check out The Wellness Edit podcast.